Property Listing
Below you will find listings of currently available properties. Each listing has a details page for extra information that you can access.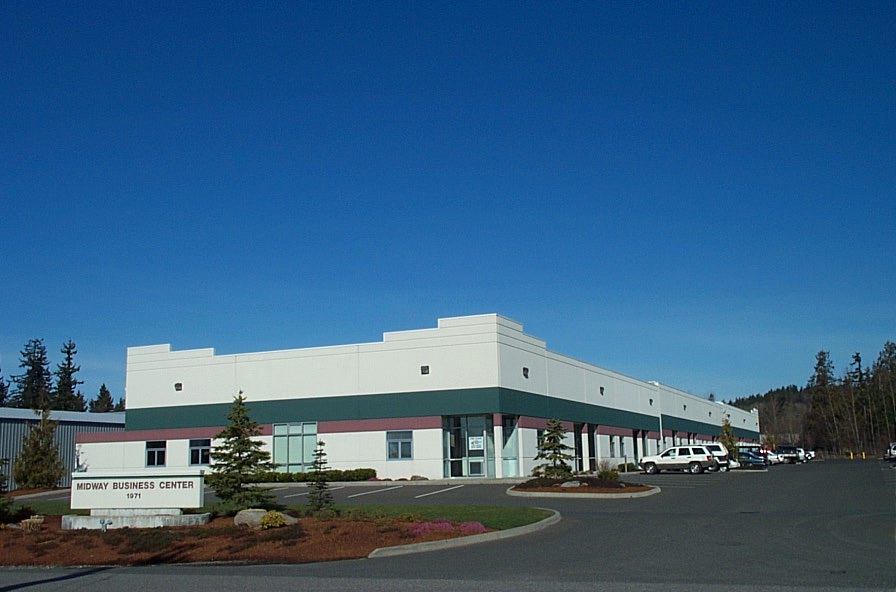 1971 Midway Lane, Bellingham WA 98226
5,625 square feet of highly improved Class "A" office/warehouse space in the Iron Gate Industral area in the Midway Business Center just South of Bakerview Road and East of the I-5 freeway. The fully air-conditioned Front Office area of 1,875 sqft has 8 Offices, 2 Conference Rooms, beautiful built-in Oak cabinetry, a Kitchen/break area, 3 restrooms, and 1,875 sqft of warehouse area with 2 additional offices. The 1,875 sqft mezzanine is structurally built for additional offices (this area is NOT included in the total of 5,625 sqft of leasable space) There are three 12 x 14 truck doors, three 200 Amp 3-Phase 4-Wire power panels. This is an end-cap space!    
NOTE:
        Contact Steve Moore at (360) 201-8999 for appointment.
M
N
O
4600 Ryzex Way, Bellingham WA
Extremely well designed Corporate Offices with Class "A" High Quality Interior Finishes and large warehouse. Very High Speed Internet consisting of redundant Fiber Optic lines and Cable available. 1200 AMPS of 480V with Back-Up Generator. 77 Parking Spaces -- Signage -- Large Lunch room. Easy Truck Access to State Hwy 539 (Meridian) -- Close to 2 Major Bus Routes. Close to Bellis Fair Mall, Colleges and multiple medical facilities
                             See Building Website: www.4600RyzexWay.com
Open the attached files to see the List of Amenities and Photos
MUST CONTACT STEVE MOORE TO SEE THE PROPERTY
SECURITY SYSTEM IN PLACE
(360) 201-8999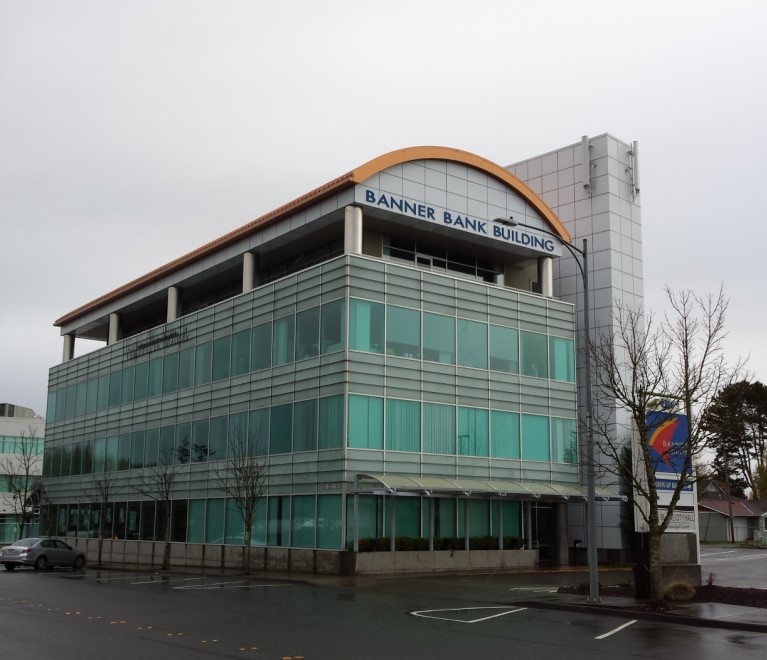 435 Martin Street, Blaine, WA
The Banner Bank Building is the most modern Steel and Glass building in Blaine!
The available offices are on the 2nd floor with Windows in every office!
Offices from 100 sqft up to 1,029 sqft - Full Services Lease - Tenant's Kitchen

Minimum of 1 Year with Options to Renew
Banner Bank is on the ground floor along with an Immigration Law firm
LOTS of PARKING - EASY Access to other services in downtown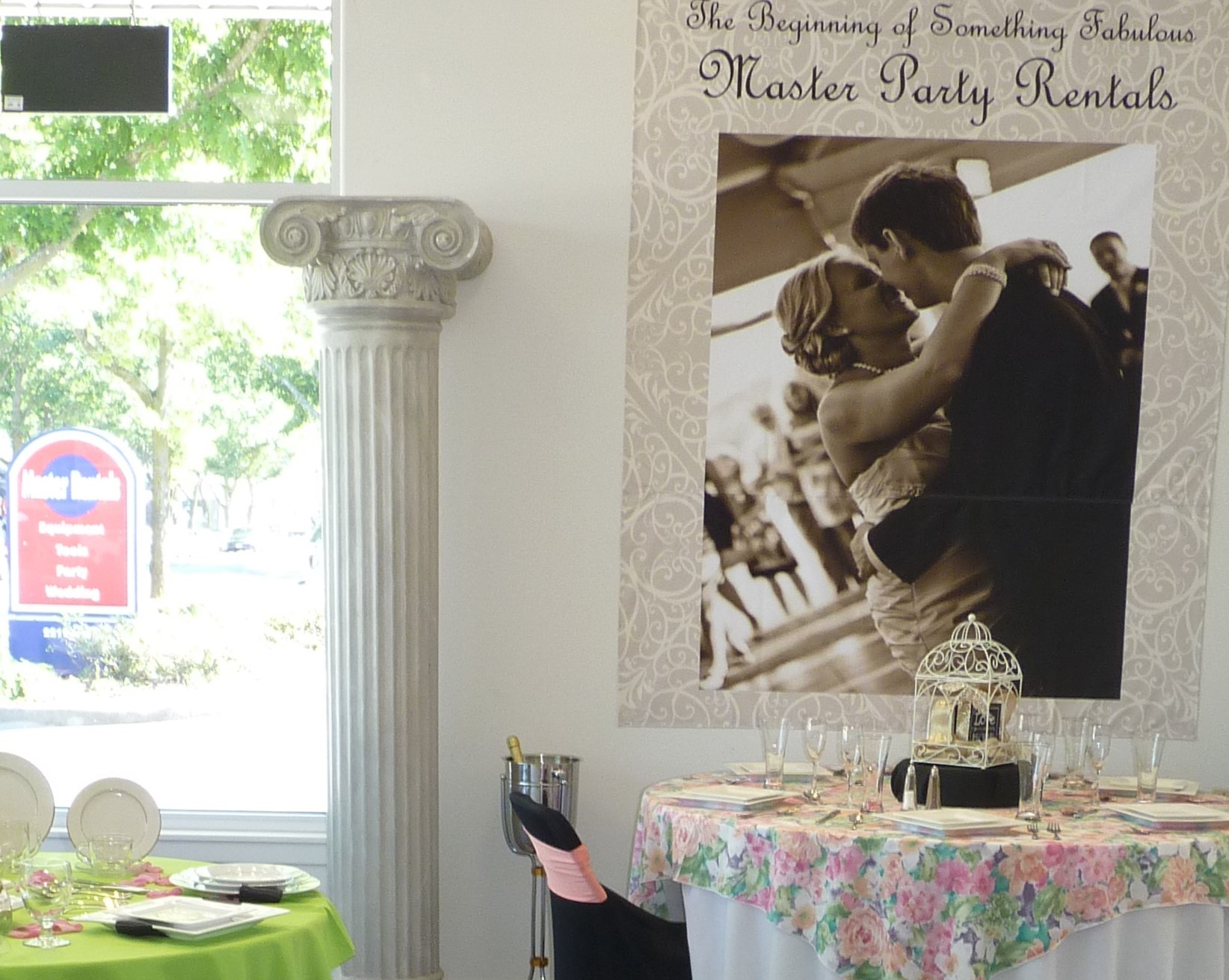 2219 James Street, Bellingham, WA
Master Rentals is a 25 year old well known party rental company that has a Large Customer data base, which includes many Corporate Accounts. The dominant market position of this company in the wedding and party rentals can easily be expanded to include other product areas. The company is a community icon known for their great selection of beautiful immaculately maintained rental items and attention to detail for each of their many customers.
This outstanding Business Opportunity is only $124,346 plus Inventory.  Training for the new Owner is included.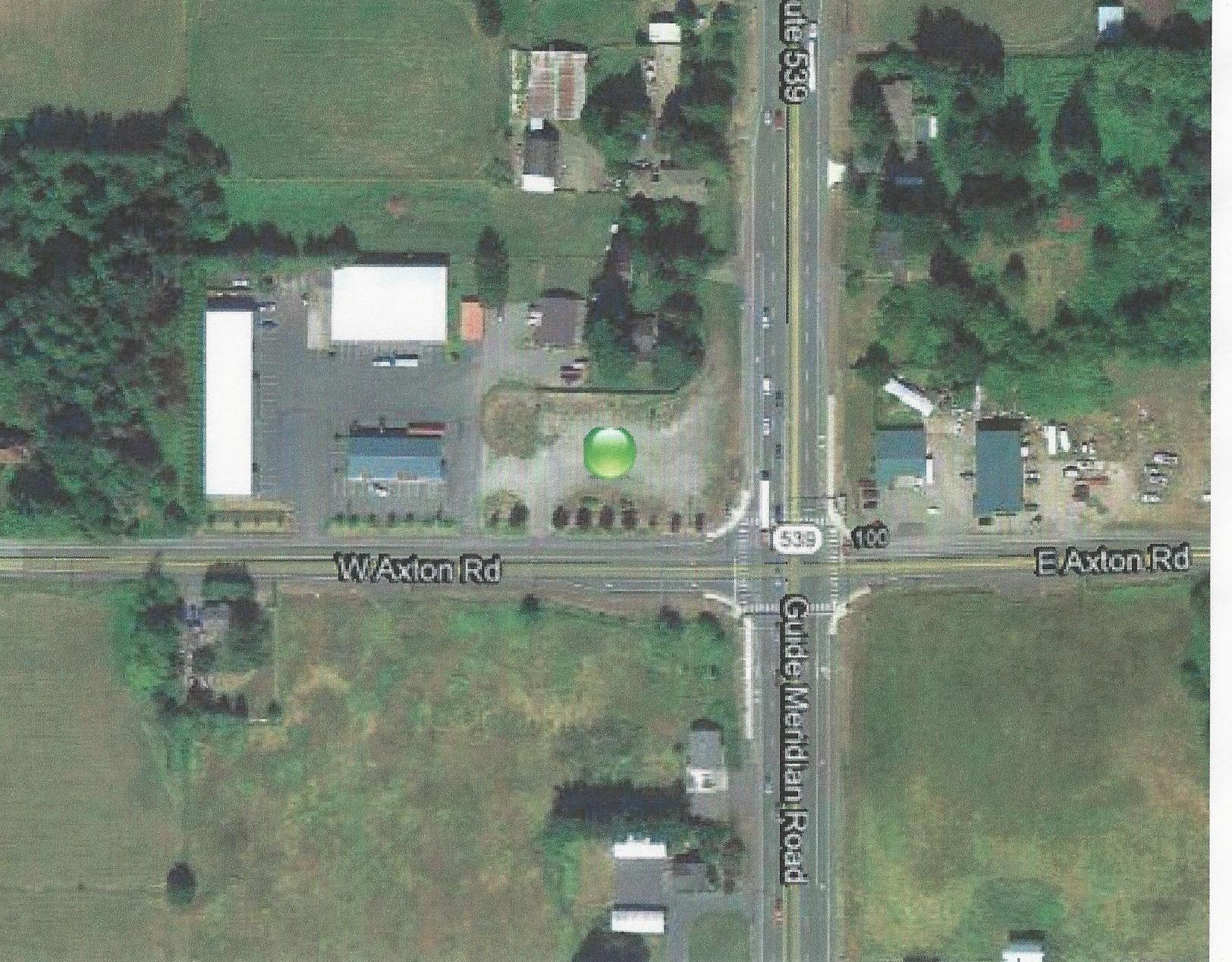 115 W. Axton Road, Bellingham WA 98226
Commercial-Industrial land for Ground Lease with tremendous visibility at the corner of Guide Meridian and Axton Road.
Approximately 1 acre
Owner will do a Ground Lease OR a Build-to-Suit
Ground Lease rate is only $1,500.00 per month
All utilities are ON the property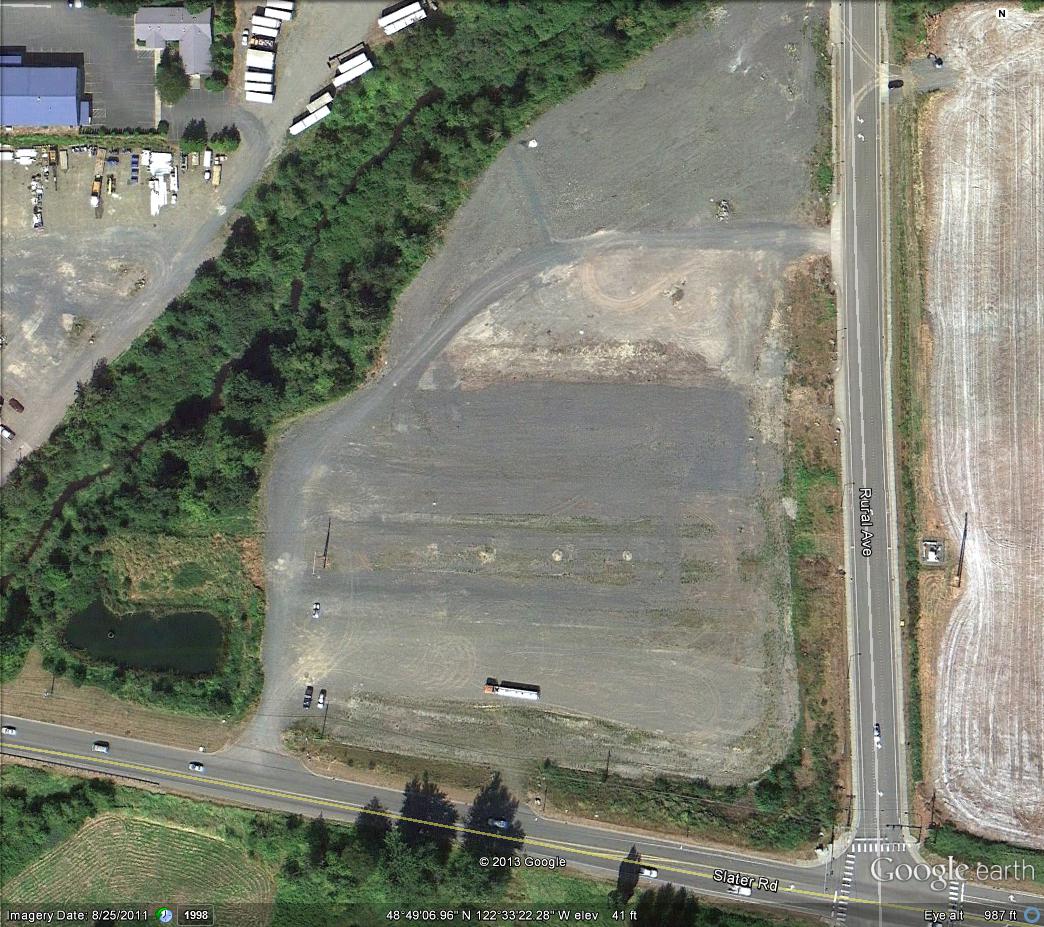 1350 Slater Road, Ferndale, WA, 98248
Silver Creek Business Park is located just off Interstate 5 west of Exit 260 in the City of Ferndale, Washington. It is pad-ready and well placed for full access to all the services required by a corporate client including:

•  Corner parcel with existing traffic signal, and easy access off of two major roads
•  Three minutes from Bellingham International Airport, which has direct flights on Alaska/Horizon, Allegiant and Frontier Airlines to Seattle, Hawaii, Denver, Arizona.
•  Ten minutes (10 miles) from the Peace Arch Border crossing into Canada
•  A short drive (7 – 12 miles) from three Refineries; Arco-BP, Conoco-Phillips and Alcoa-Intalco Aluminum Works.
•  Two minutes to the Silver Reef Hotel, Casino & Spa
•  Four minutes from the Bellingham Bellis Fair Mall
•  Two minutes from the Bakerview Fred Meyer's Shopping Center,

Silver Creek also has several other very unique amenities:
Accessibility! Slater Road is an All-Weather road. Unlike many of the roads in Whatcom
County, it is extremely beneficial to have a site that can be accessed regardless of either the weather conditions, or more importantly, the road conditions. Today's businesses, and their trucks, simply demand the physical structure that an all-weather road provides.

Connectivity! Silver Creek has it ALL. What this means is that Silver Creek can provide
everything from FiberOptic cable, OCR-Frame Relay, T-1, Wireless, etc., to the most complex and integrated telecommunications systems available. All of our wiring is CAT-5e structured cabling which is very important for the ever changing IT environment! Our systems are designed to allow us to continue to upgrade, well into the 21st Century.

Flexibility! When fully completed, Silver Creek Business Park will have the potential to for
over 260,000 square feet of Warehouse/Office/Retail space. We can accommodate all of our clients space needs including Build-to-Suit and/or Parcels for purchase. When you are ready to expand, we'll have the space! Because we have a Specific Binding Site Plan, we can build virtually any size building you might require.